Simply Stylish.
Glasses have become much more than just a vision aid- they are a fashion statement. They are the quintessential blend of form and functionality.
No matter what your style is- elegant, casual, flashy, or minimalist- we can help you find your next perfect pair of glasses at Simply Optometry!
Simply Unique.
Our doctors and opticians are trained to use your unique combination of style, face shape, and prescription to find the best frames for you. We believe that choosing glasses should be a fun and positive experience, but it also should be precise and carefully considered.  We try to give each of our patients a personalized experience and give them insight on what may be their best option for frames.
A great pair of glasses starts with a great pair of lenses. Read more about our lenses here.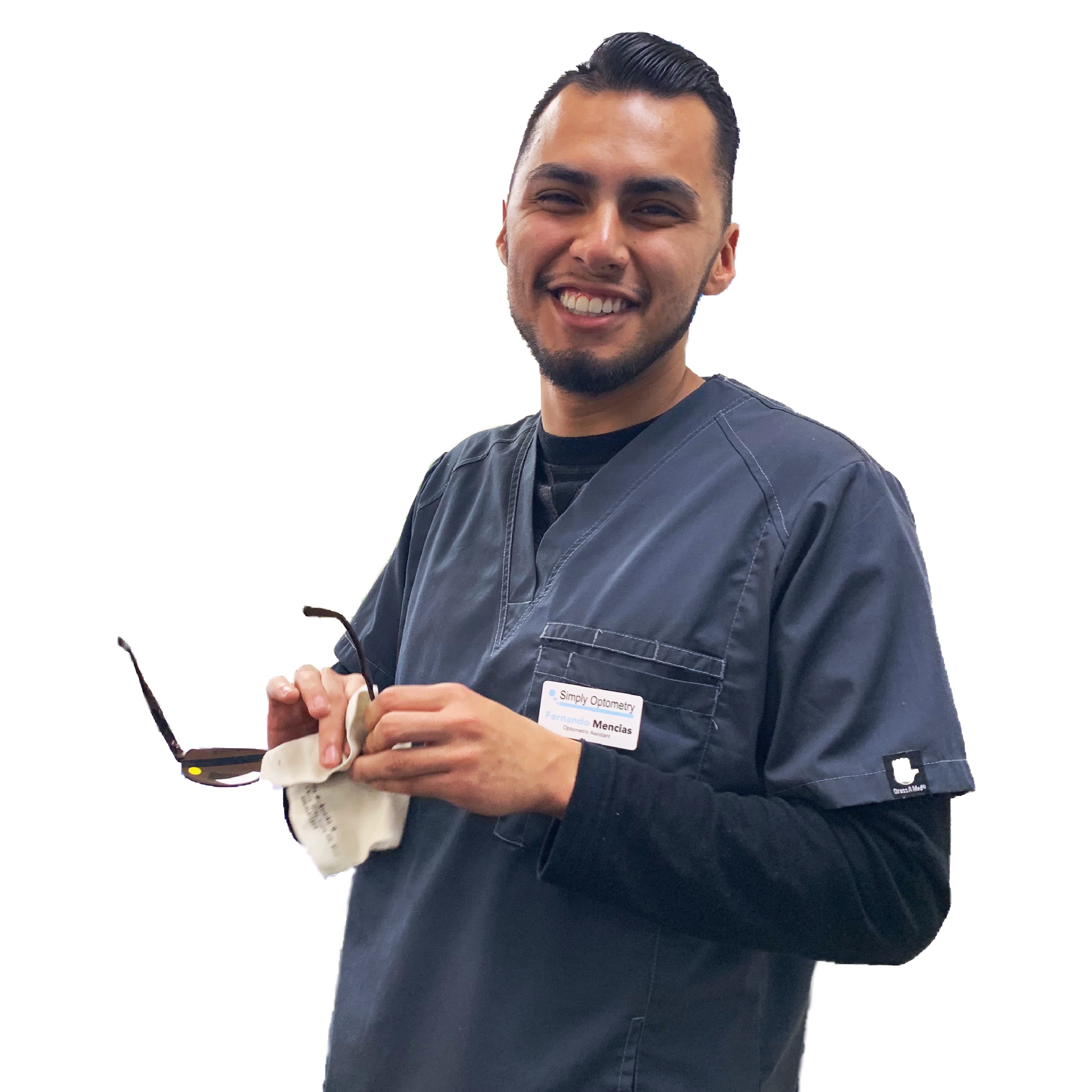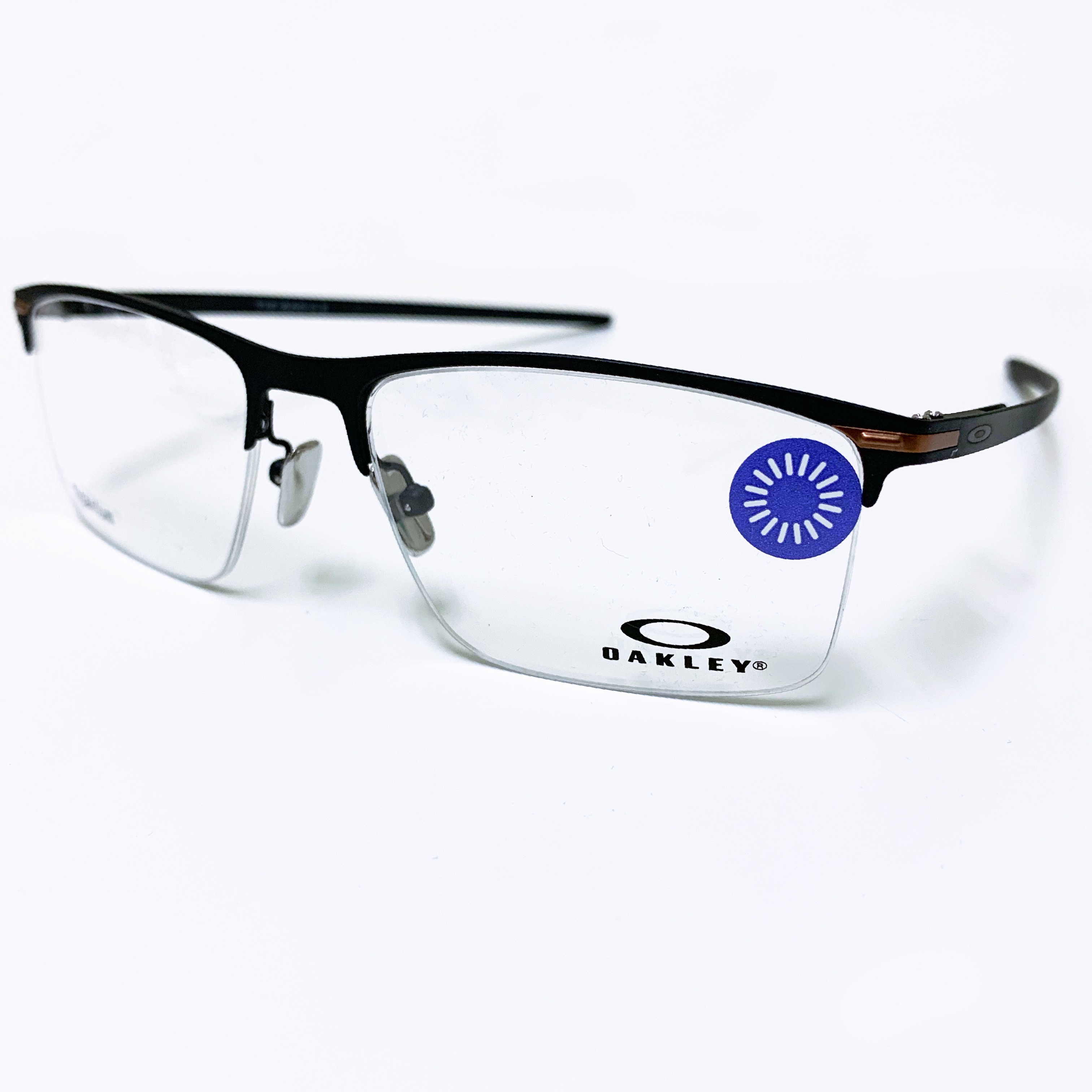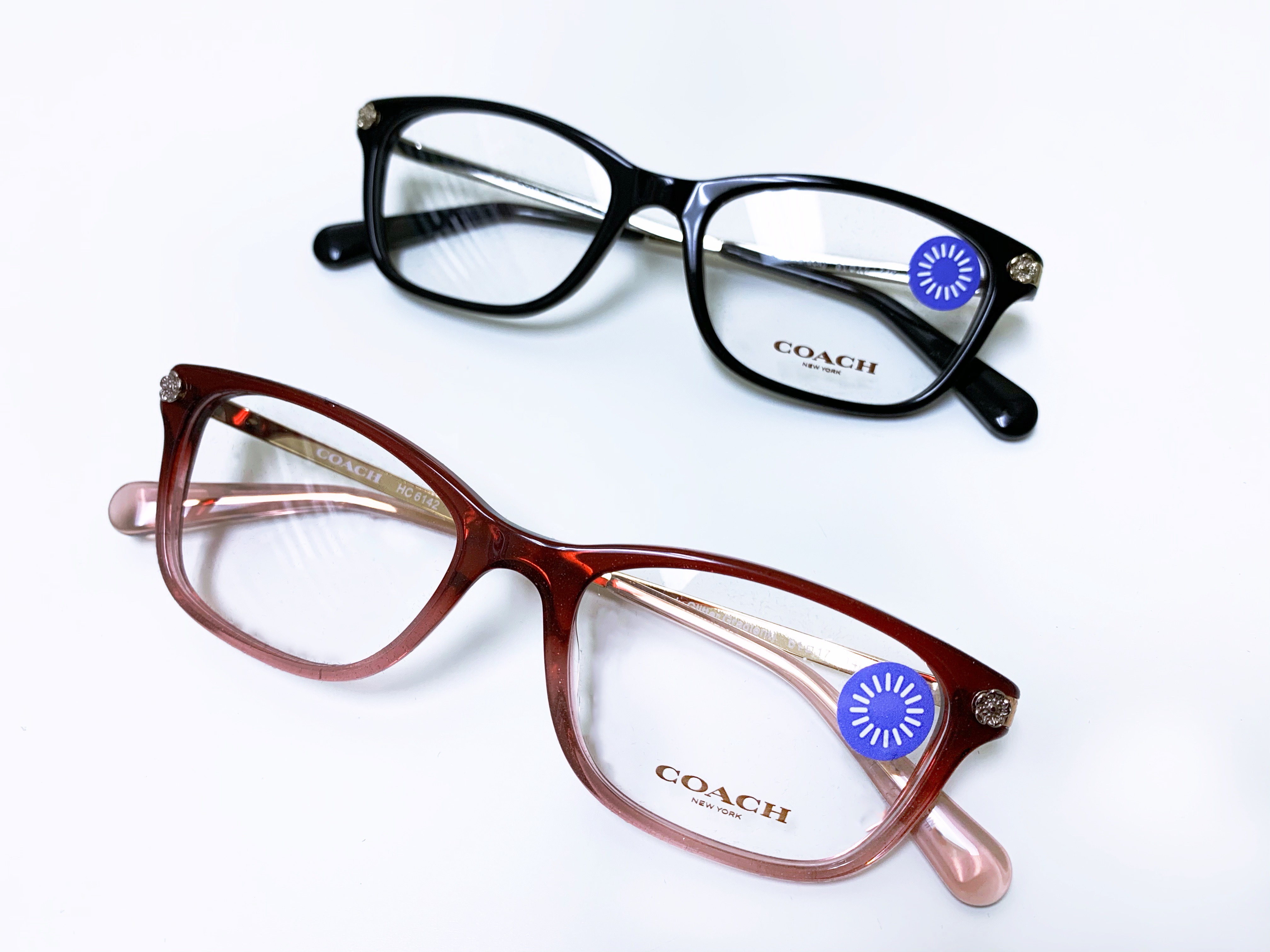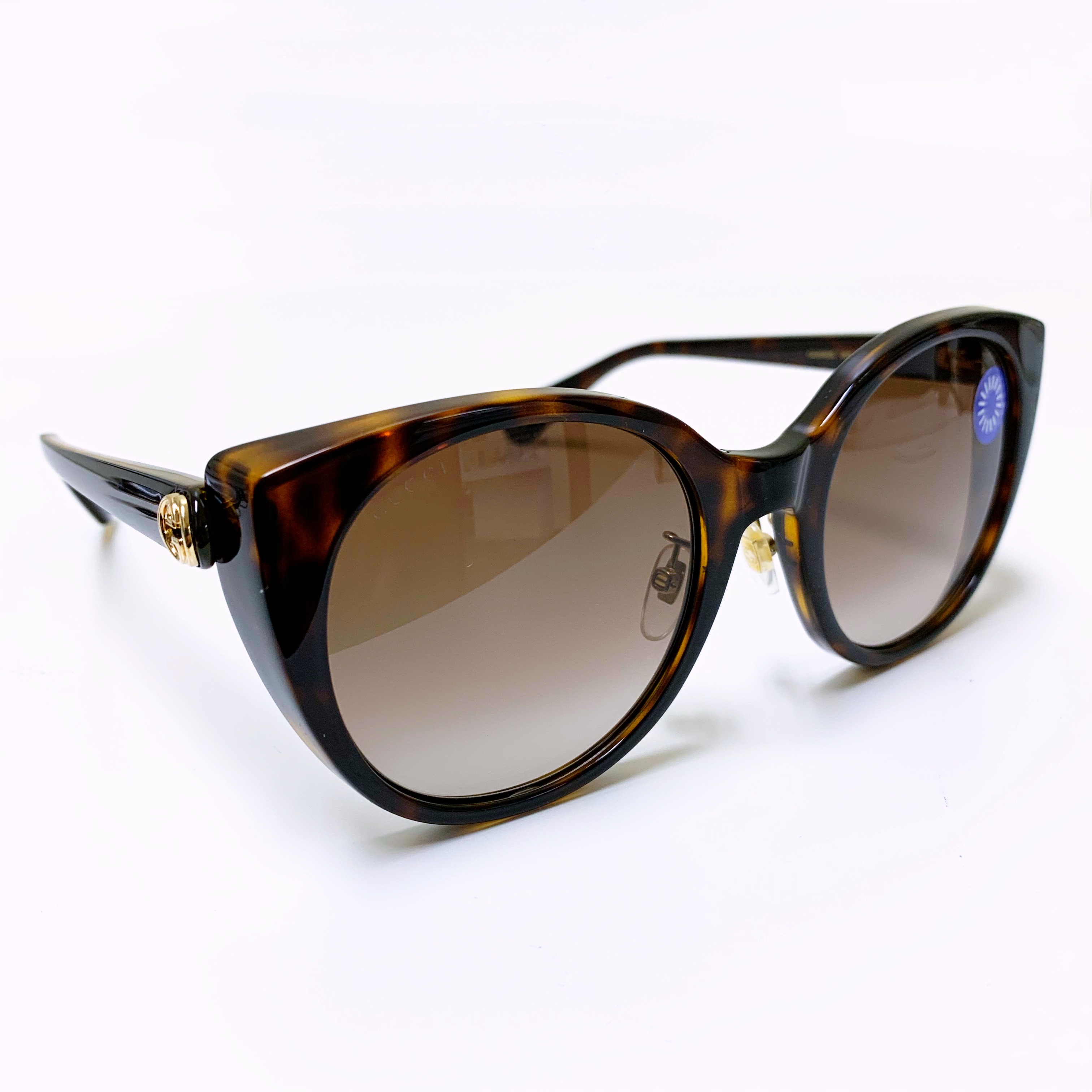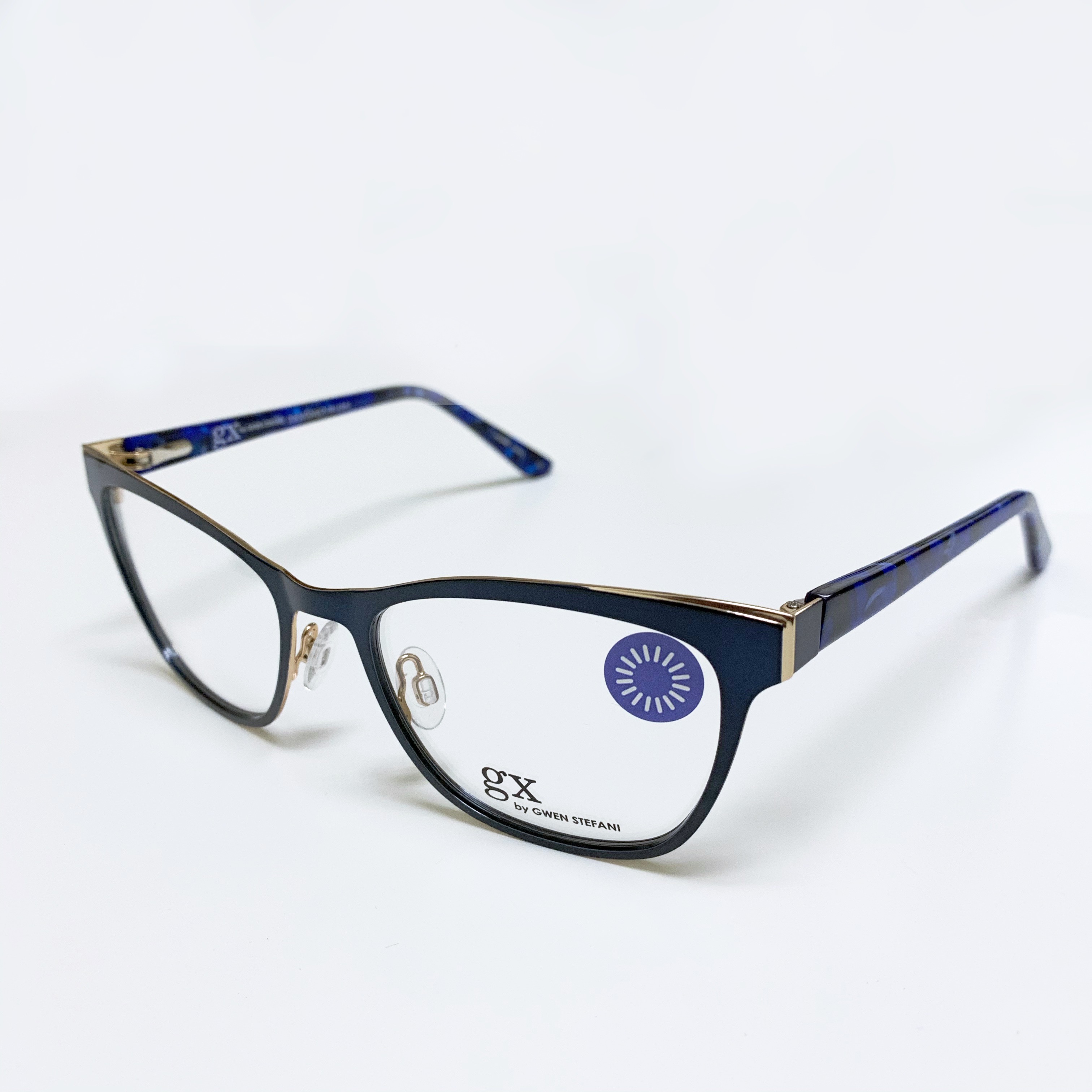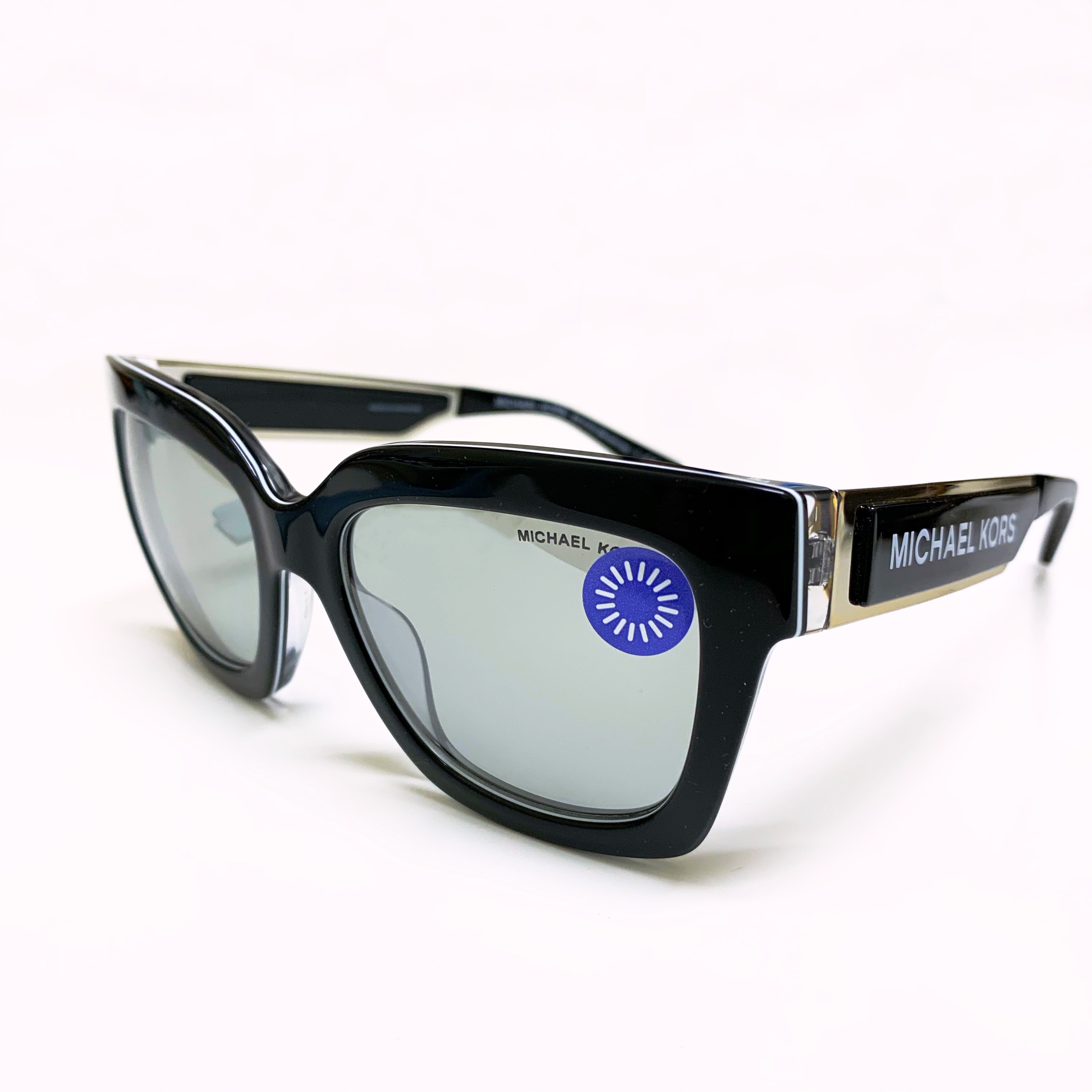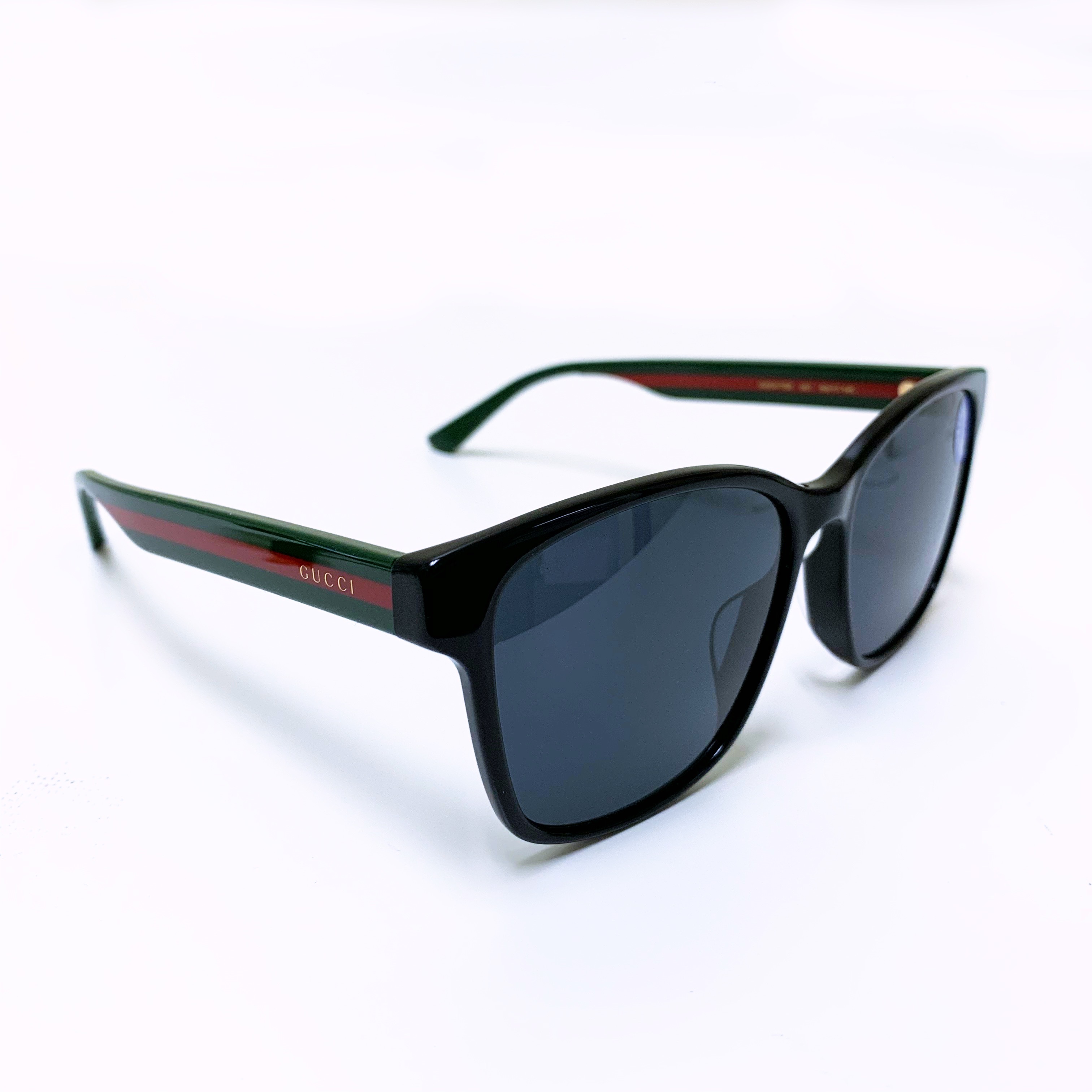 Ready to Browse?
Some of our featured frames are marked with a blue sticker, meaning that they are part of our "Frame Dream" collection. These frames feature quicker turn-around times on most lens types and features.
Browse our "Frame Dream" collection by clicking the button below- and come by to learn more about this collection!