WHAT

IS CUSTOM LASIK SURGERY LIKE?
Custom LASIK surgery is quick and completely painless. In fact, the entire procedure takes just 10-minutes per eye from start to finish. During a Custom LASIK procedure, your NVISION surgeon will:
1. Apply anesthetic drops to numb your eye
2. Create a thin round shaped flap in your cornea
3. Carefully lift the flap to expose your cornea's inner tissue
4. Re-shape your cornea with a pulsing cool laser beam (This laser beam will sculpt your cornea to match the shape of your contact lens or eyeglass prescription.)
5. Return the corneal flap to its original position, which starts the natural healing process
And that's it! If you are like the majority of our patients, you'll see better immediately. 
WHY

CHOOSE NVISION FOR CUSTOM LASIK?
When it comes to Custom LASIK surgery, very few clinics are as comprehensive or experienced as NVISION Eye Centers. There they utilize every tool, technique and option available to help you achieve life-changing results. Most importantly, their surgeons are leaders in the Custom LASIK field and thoroughly analyze your unique condition to develop a personalized vision correction treatment approach.
At NVISION, they can also treat a variety of eye conditions with vision correction procedures and technologies that may not otherwise be available in your area. Our doctors at Simply Optometry trust their expertise and refer our patients to them with confidence. At Simply Optometry, our first priority is to always do what is best for our patients, and more often than not, working with NVISION results in the best possible outcomes for our patients.
HOW

MUCH DOES CUSTOM LASIK COST?
NVISION strives to make Custom LASIK affordable for every patient. With a variety of ways to pay, NVISION gives you access to some of the most experienced LASIK surgeons in the country.
After you have your pre-screening visit at Simply Optometry, you will be referred to NVISION for a free LASIK consultation including a detailed, no obligation estimate. The price of your LASIK surgery will include all of your pre- and post-operative care with Simply Optometry.
Custom LASIK surgery costs will vary based on your prescription and medical condition. The LASIK procedure costs also depend on the type of laser technology that the surgeon will recommend for you. This recommendation will be based on what the surgeon believes will result in the clearest and most stable vision for you and will vary from patient to patient.
Your Custom LASIK surgery will include a complimentary consultation, VISION for Life Commitment, and six pre & post-op visits. You can get an accurate estimate for your LASIK procedure on the day of your free consultation.
CONTOURA

VISION LASIK
NVISION now features Contoura™ Vision LASIK. The treatment utilizes the cutting edge ALLEGRETTO WAVE Eye-Q Excimer Laser which provides topographic measurements based on your unique corneal irregularities to help achieve a highly personalized visual solution. With the finest technology & expertise, NVISION delivers incomparable outcomes. When it comes to post-surgical results, having technology like this can make all the difference, and that is why our doctors at Simply Optometry are so confident in recommending this procedure to our patients. 
Unlike most laser eye surgery practices featuring LASIK, NVISION offers the Vision for Life™ Lifetime Commitment of clear vision. A lifetime of confidence is a great enticement to choose Simply Optometry and NVISION as partners for your managing your LASIK procedure.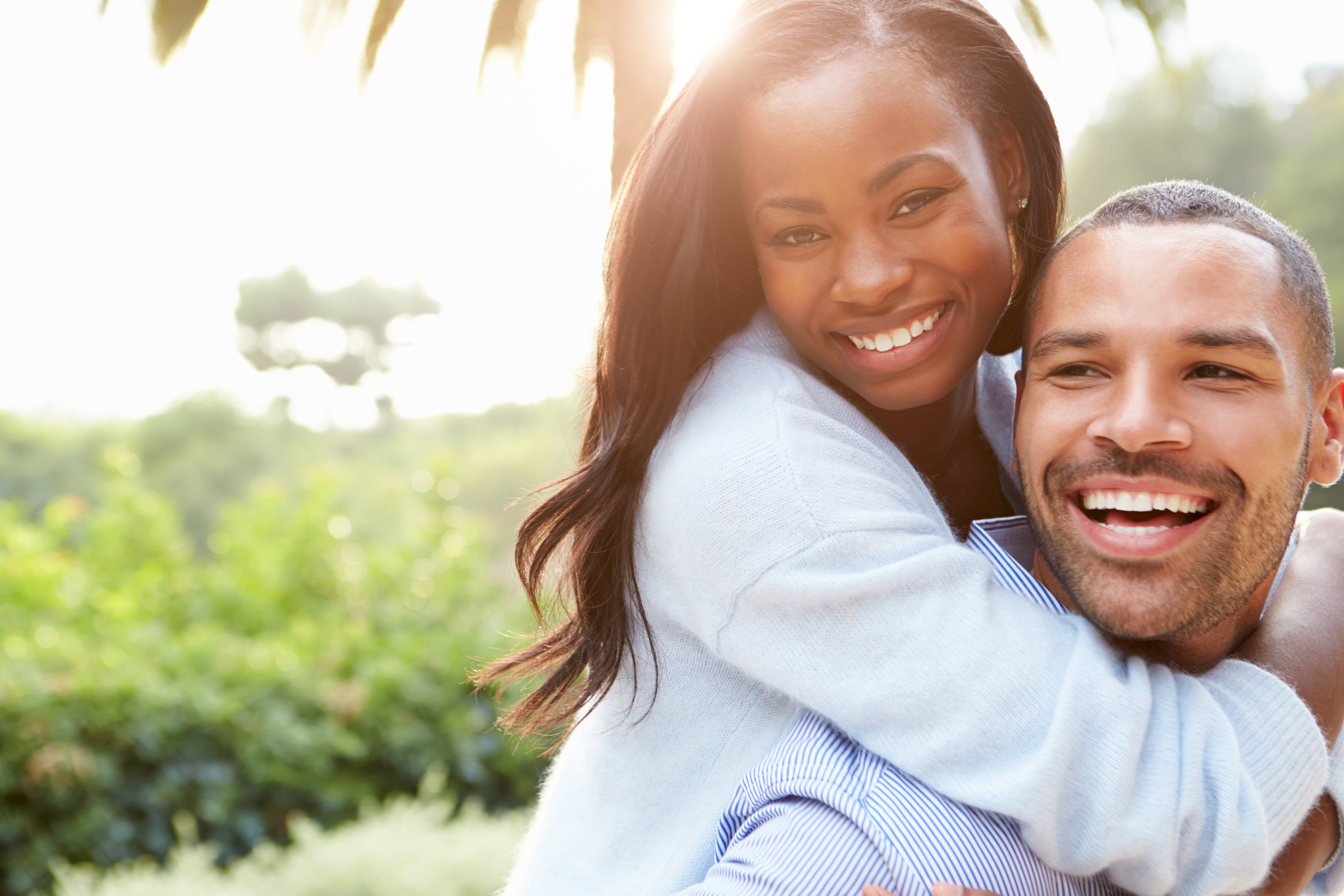 OUR
 BELIEF
At Simply Optometry, we always believe in working with our patients to determine the best plan for their eye health and vision. We will never recommend LASIK or any refractive surgery unless we are confident that it will be beneficial and safe for our patients. Nothing makes us happier than finding solutions for our patients, but nothing frustrates us more than poor outcomes.
We believe that our patients will be well-taken care of at NVISION, but we also believe that our patients have the right to do their research and choose who they feel most comfortable with when getting their LASIK done. Please do not hesitate to ask us any further questions- we will be happy to answer them. This is all about your eyes and vision- no question should be left unasked!
READY

FOR A CONSULTATION?