CONTACT

LENSES

With such a wide variety of contact lenses on the market today, how do our patients know which ones are best for their eyes and vision? At Simply Optometry we evaluate all of our patients yearly to make sure that their contacts are fitting correctly and not causing any eye health problems. Our doctors will recommend what they feel is the optimal lens for each individual patient's vision, comfort, and lifestyle.

Our doctors also offer custom gas permeable contact lenses that will fit even the most troublesome corneas. We are able to offer you the latest lens technologies that may improve your vision when all other glasses and contact lenses have failed, and we take pride in being able to provide solutions to these unique individuals.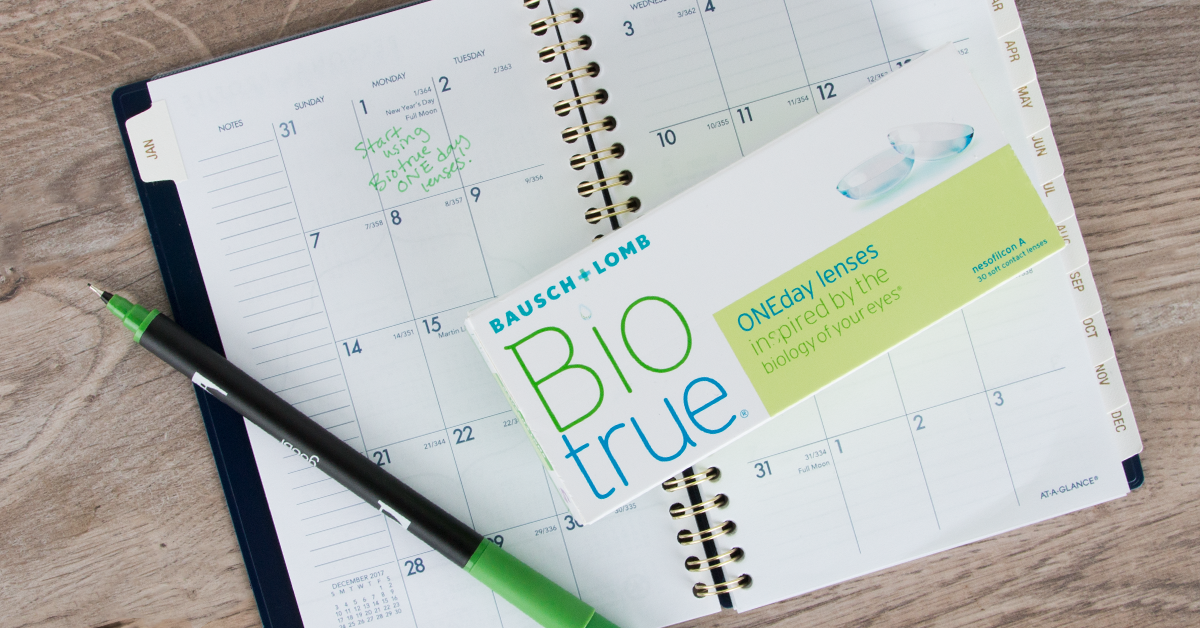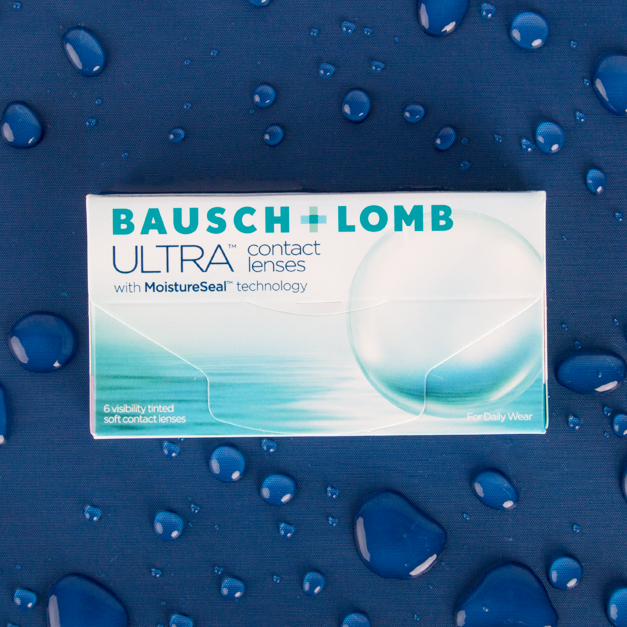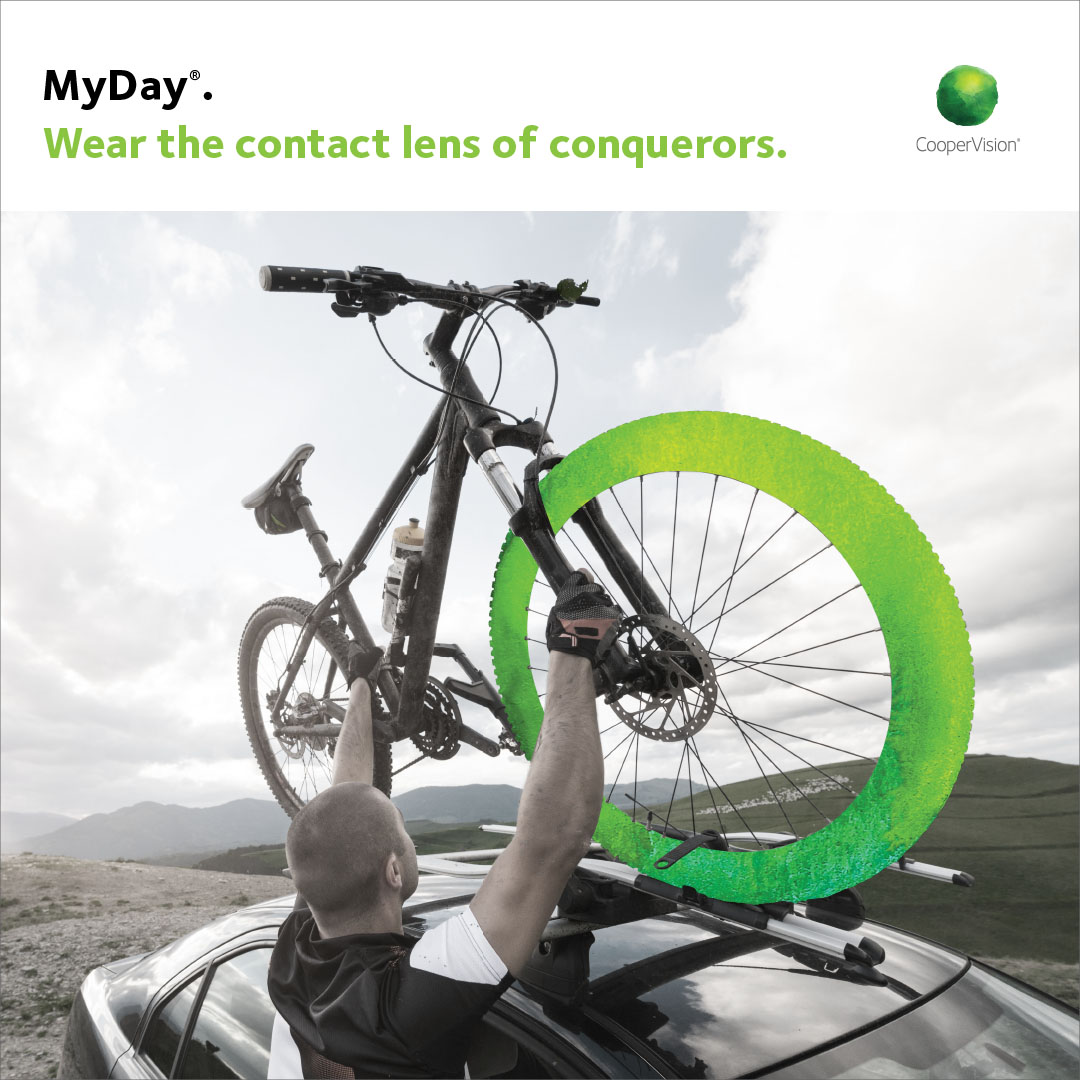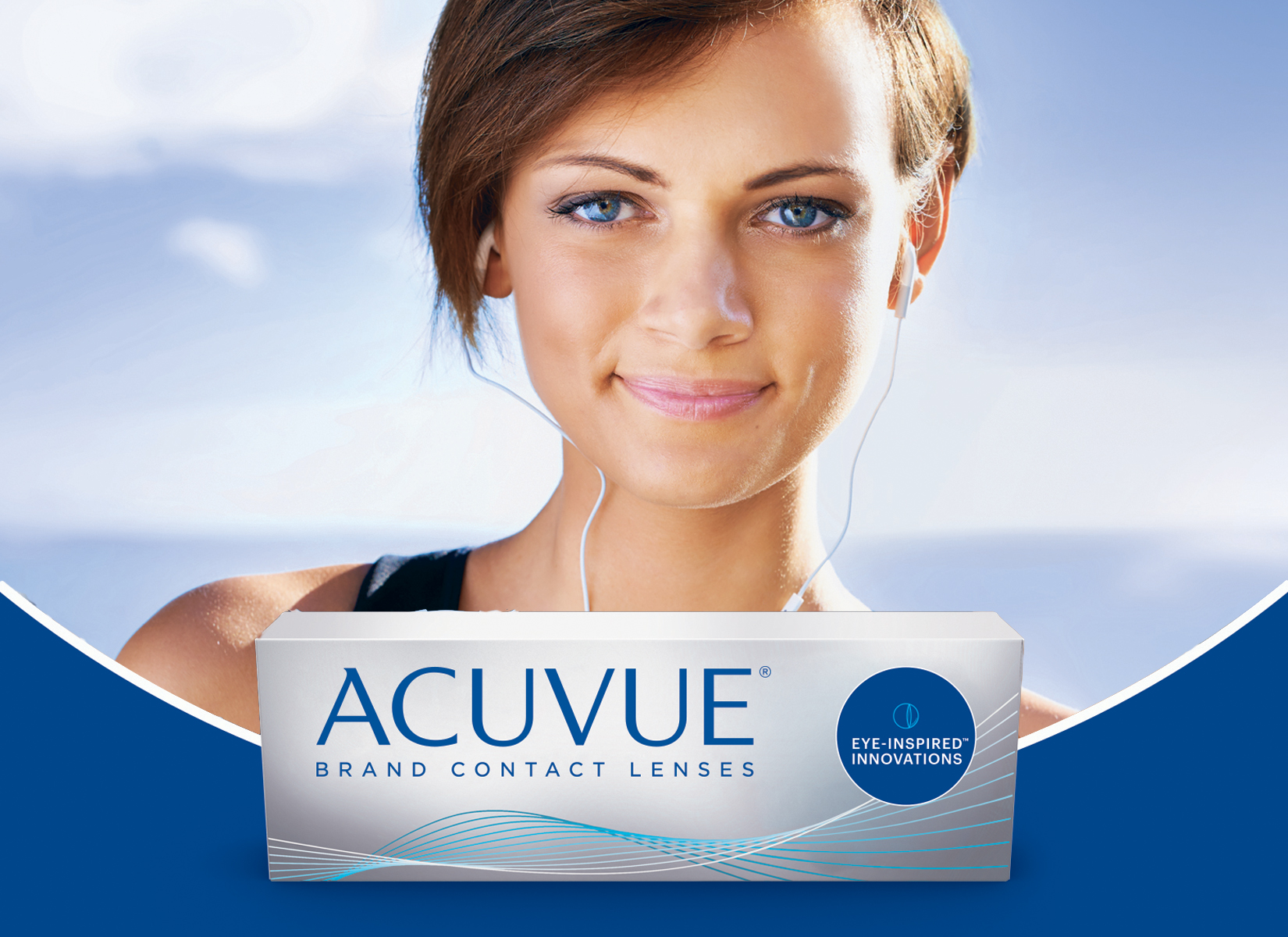 SOFT

CONTACT LENSES

Currently the most common type of lenses, soft contact lenses offer exceptional comfort and great vision. We carry all major brands of soft contacts including Vistakon, Coopervision, Alcon, and Bausch and Lomb. In addition to these major brands, we also have exclusive brands of lenses not available at commercial retailers that allow us to offer amazing vision and comfort at great prices. Whether you are new to contact lenses or are looking for an upgrade from your current ones, we have some great options to fit your needs.
GAS

PERMEABLE CONTACT LENSES

With the increase in soft contact lens options, there are fewer and fewer patients who are in gas permeable contact lenses today. These lenses, also known as rigid or hard contact lenses, still have advantages over soft contact lenses because they are completely custom made for each patient. This allows the doctor to use these lenses to correct unusual vision problems. Unique vision correction techniques such as orthokeratology and correction for keratoconus take advantage of the properties of gas permeable lenses.
Most patients and doctors will opt for a soft contact lens as their first choice because of the overall comfort and availability, but gas permeable contact lenses are great lenses for the right situation. Schedule a visit with us and a doctor will help you determine which lenses are right for your eyes.
TORIC

CONTACT LENSES

Finding contacts that work for astigmatism can be a challenge, but at Simply Optometry we have a full line of lenses just for that purpose. These lenses, also known as toric lenses, are available as soft lenses and also as gas permeable lenses. Patients with astigmatism sometimes feel that their choices are limited, but we are confident that we can find toric contact lenses that fit every lifestyle and visual need. Don't let astigmatism discourage you from looking for solutions other than glasses- there are options available to you so that you can be independent from your glasses!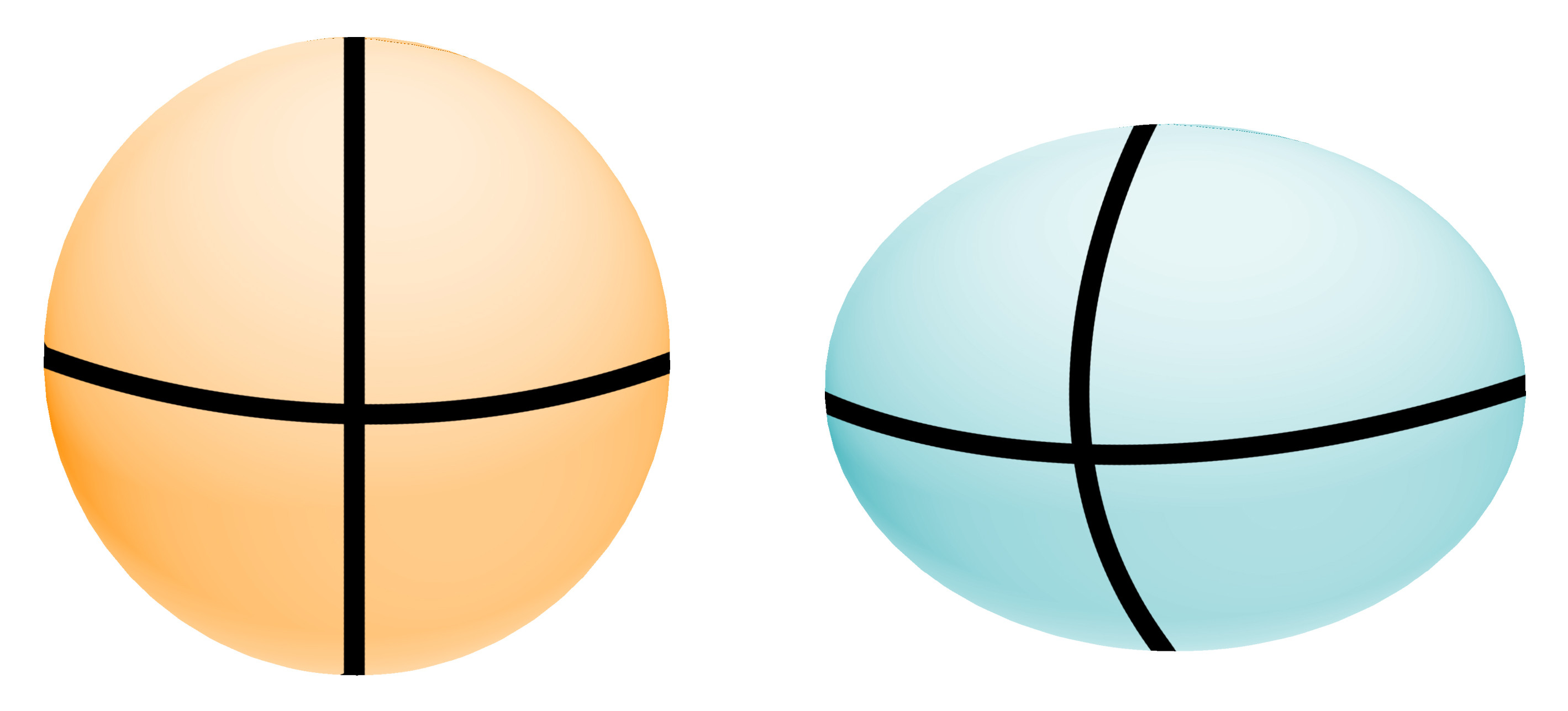 The orange shape has no astigmatism, and the blue shape does have astigmatism. A toric lens corrects this astigmatism because it has 2 different powers to correct the 2 different curvatures.
MULTIFOCAL

CONTACT LENSES

After the age of 40, people tend to find that reading becomes increasingly difficult as they cope with a condition known as presbyopia. For this reason, many contact lens wearers become frustrated and drop out of contact lenses to use glasses with progressive or bifocal lenses instead. What many of these patients do not realize is that there are lenses designed specifically to allow patients with presbyopia to remain in contact lenses while preserving their range of vision. These lenses are known as multifocal contact lenses, and they are becoming increasingly popular for individuals to continue with contact lenses while preserving their ability to see their computer, phone, or books.

While we always strive to provide the best vision possible, the nature of these multifocal contacts make it very difficult to guarantee that the patient will be able to adapt to these lenses. A true range of vision from distance to near is always easier to achieve in a pair of glasses, however these multifocal contact lenses can help to re-establish that range of vision without the aid of glasses. An ever-evolving field, multifocal contact lenses have come a long way since they were first introduced, and with these new technological advances, we are able to find solutions for more patients than ever.

Whether you're just starting to experience difficulty with your near vision or have been compromising your contact lens wear in order to see at near, a multifocal may be right for you. Come have an contact lens evaluation, and you may leave with your ability to see at both far and near without glasses again!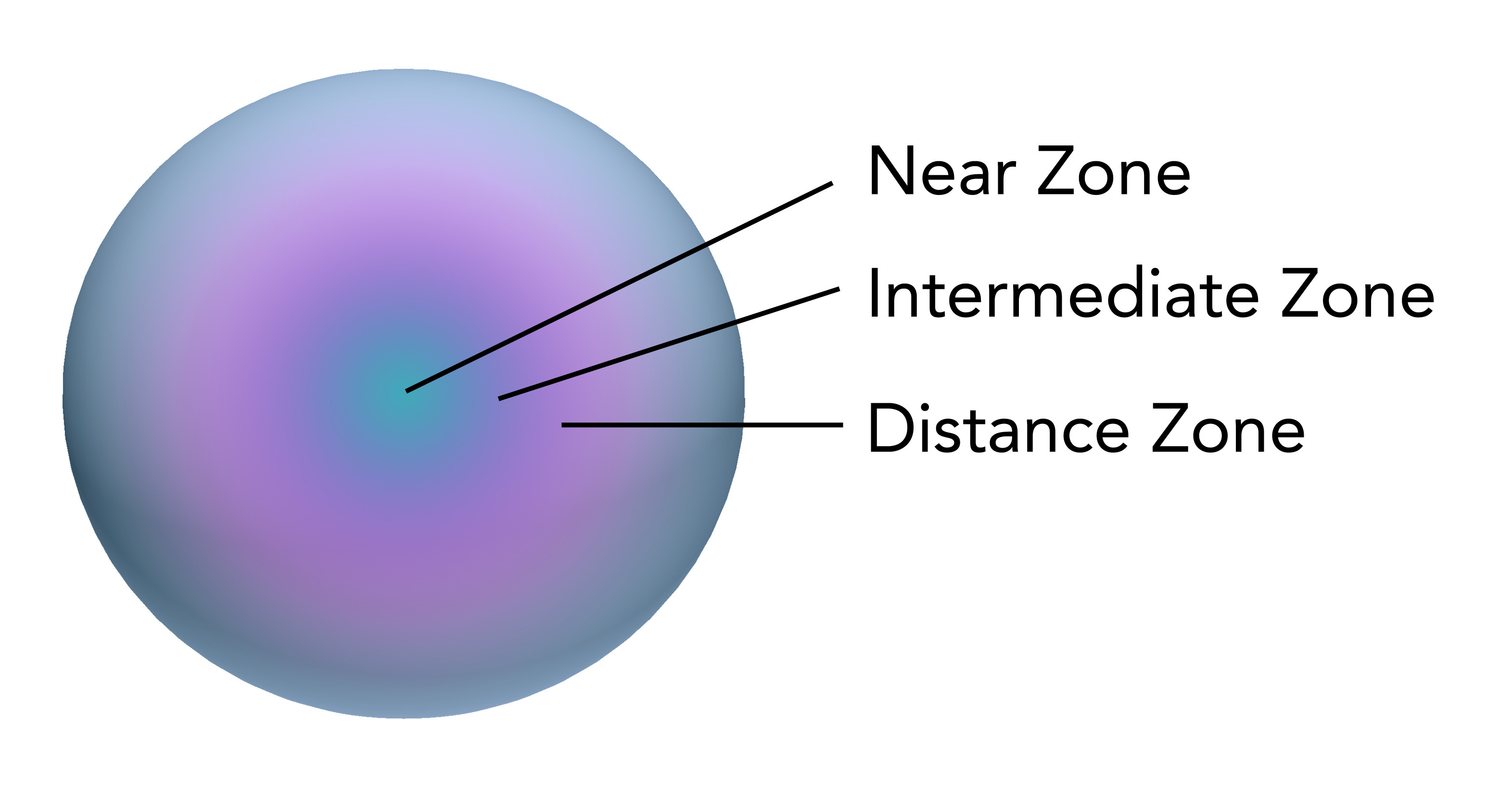 A diagram of different zones in a multifocal contact lens.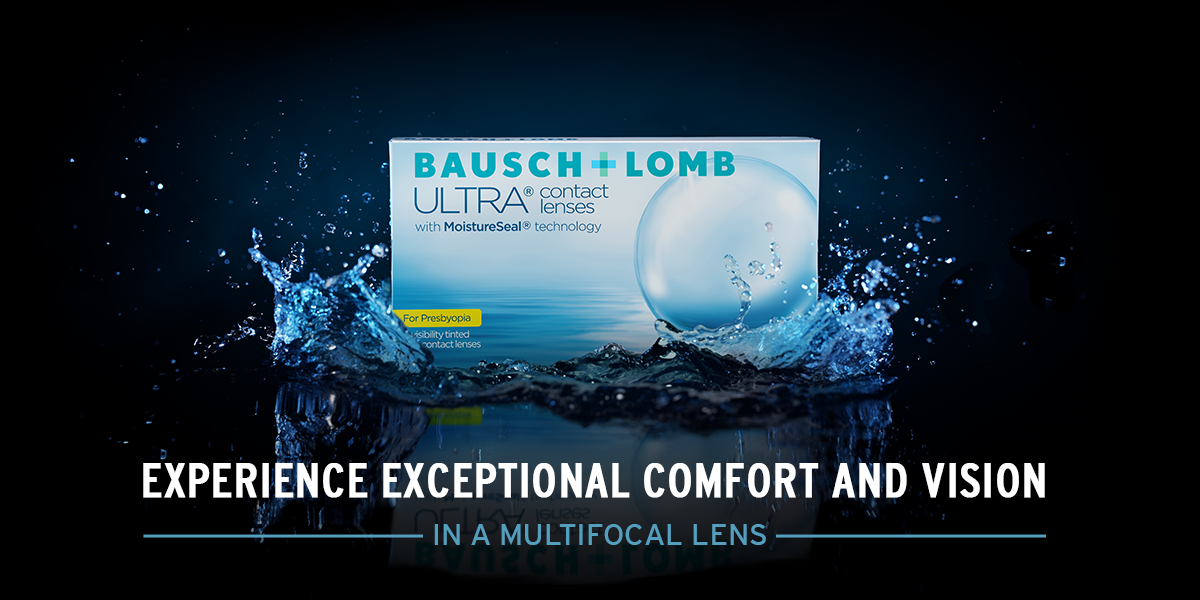 SPECIALTY

CONTACT LENSES

For difficult to fit patients, sometimes it is necessary to use a contact lens that is considered a specialty fit. Our doctors are experienced in using these specialty lenses, including hybrids and scleral lenses to address patients with unusual conditions such as irregular corneas, keratoconus, severe dry eye, and ocular surface disease. A careful and detailed evaluation of the eyes is required before an adequate fit can be achieved, so a thorough contact lens evaluation is required before these lenses can be ordered for our patients.

Another type of specialty contact lens is a special corneal reshaping lens that is used in a method known as orthokeratology. These contact lenses are designed to correct a person's vision overnight so that they do not require correction during the day. Done mostly for children, this process has also been shown to reduce the progression of nearsightedness if worn throughout childhood. Refer to the orthokeratology page to learn more!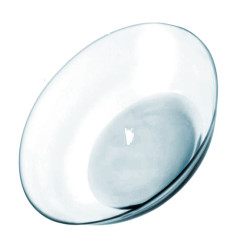 A hybrid lens with a rigid center along with a soft outside edge.